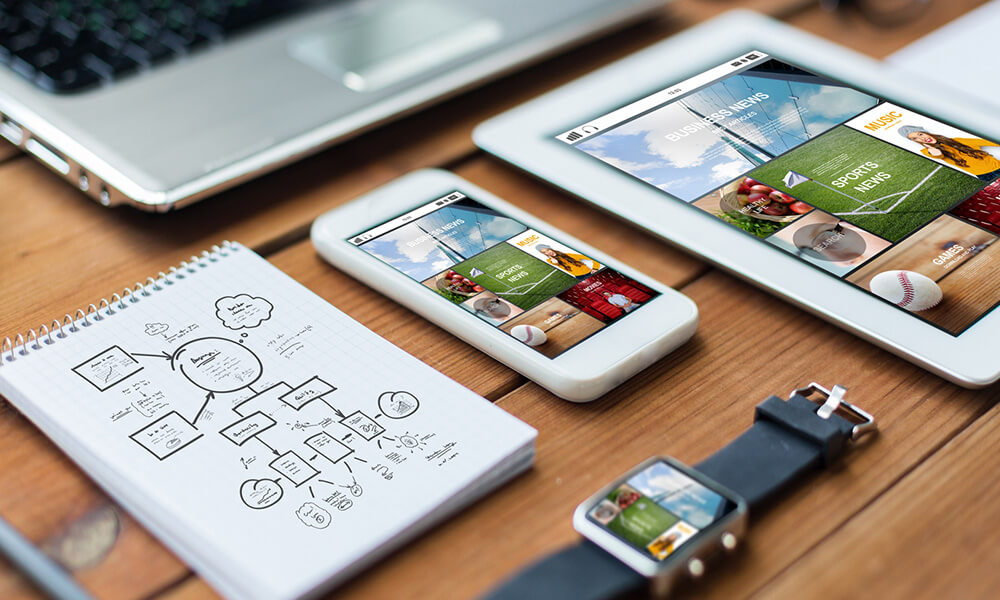 We are living in a Digital Driven Economy where the speed of transformation is much faster. Companies that adapt to the rising challenge of being online, automated and real-time will stay relevant.
At Qtech Software, we have always pushed the envelope when it comes to Digital Transformation. Be it, adoption of new technology, creating customer focused applications or detailed ERP solutions, we have been creating technology powered solutions that help our customers succeed in the Digital Era.
Why it is important to embrace the digital?
Your Customers are Digital Natives
First-time app downloads are poised to reach 145 billion
95% growth projection in the adoption of AI in the next two years
51% CIOs are planning to increase their CX related technology spending
Driven by Personalization
60% consumers believe personalization influences their behaviour
78% Consumers Trust offers personalized based on their previous interaction
94% Buy decisions are made based on reviews and ratings from other buyers
3-in-1 Technology Evolution
Customers expect seamless and consistent experience across platforms
Predictive Analysis will provide a competitive edge over reactive methodology
Robust Security and Privacy measures are critical in the digital ecosystem
How can you embrace the digital revolutions?
We enable multi-channel, multi-platform digital ecosystem for your business that helps you stay ahead of the curve.
Digital Transformation
Transform your existing processes & applications
Develop / Integrate New Service Capabilities
Automate manual / offline processes
Real-time API Integration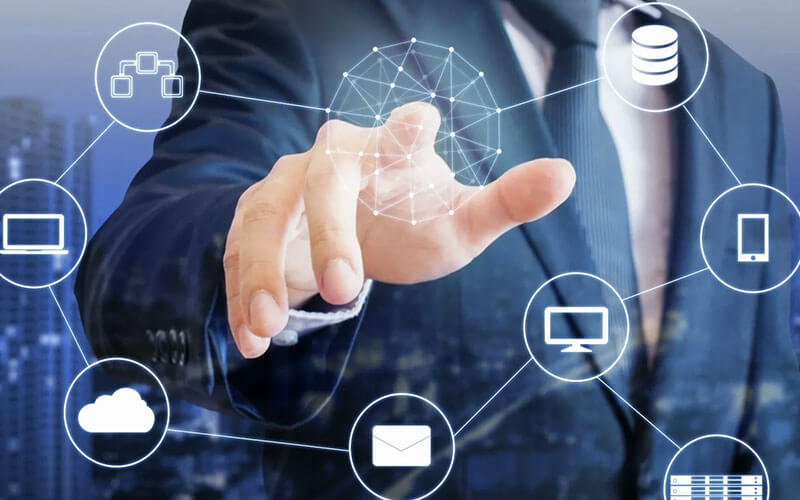 Enterprise Application Ecosystem
Create Custom Solutions for you & your customers
Create end-to-end online business pipeline
Adopt AI, ML driven business analytics
Build secure multi-channel ecosystem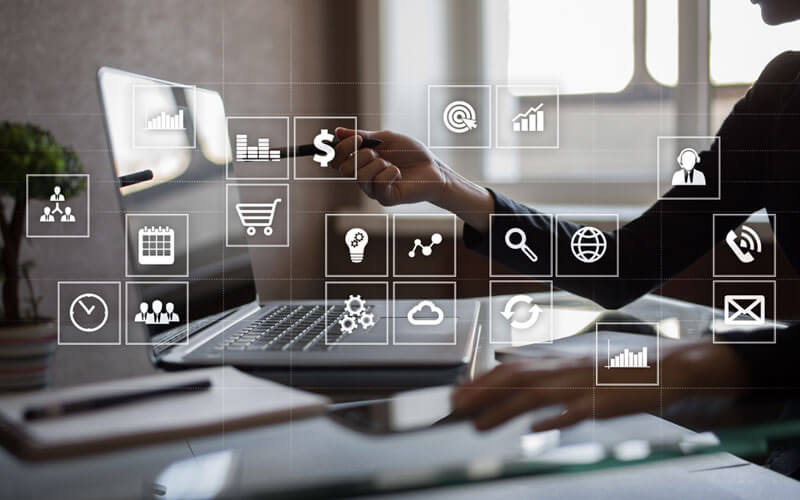 Mobile and Web Applications
Deliver immersive & personalized experience
Native / Hybrid Apps
Role based application
Capture first party user data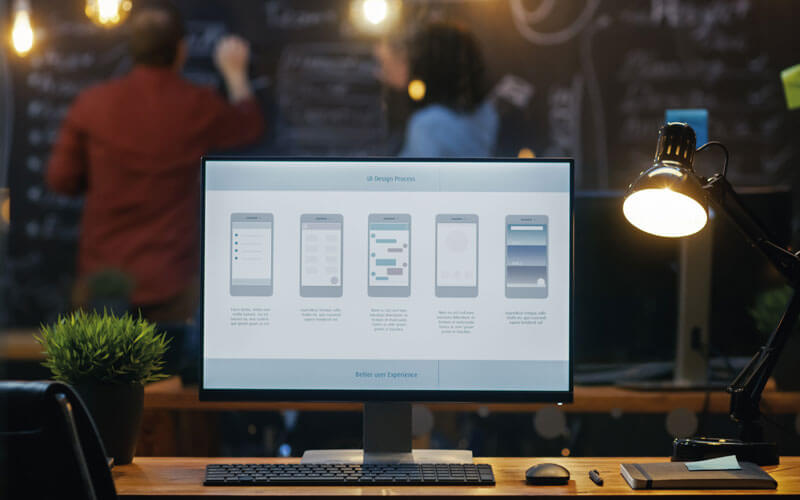 We are your partner in the digital journey
What Customers Say
We are very proud of the service we provide and stand by every product we carry. Read our testimonials from our happy customers.
Technologies we work with
























Qtech Software is a leading name in the industry when it comes to creating Intelligent Software Solutions. We understand your business priorities and use our technology expertise in creating solutions that modern, sophisticated, and impactful.
The teams at Qtech comprises of – Product and project Managers, business analysts, quality assurance executives, UI & UX Specialists, developers, testers and helping hands.
Our teams are well equipped in providing a complete end-to-end solution for your business and are familiar with the latest practices. Over the decade, we have provided various clients with leading edge software solutions and mobile apps. We augment our core services with support and after sales service to help you grow.