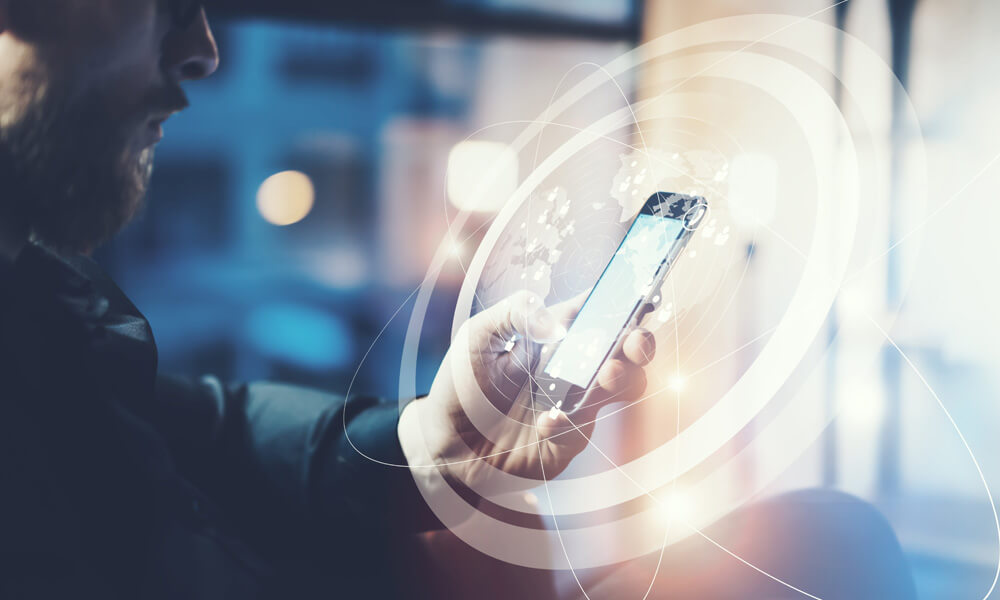 Integrate Multiple Supplier APIs Into One Stream
RateNet is an advanced travel redistribution API that enables our clients consuming hotels, transfers, and activities inventory to integrate multiple vendors into a single API for each service.
It overcomes the differences in technologies used by each travel inventory supplier and integrates them into a single stream for our clients. RateNet is an API hub that works at scale and reflects real-time availability of their entire inventory and pricing.
RateNet is A Powerful API Hub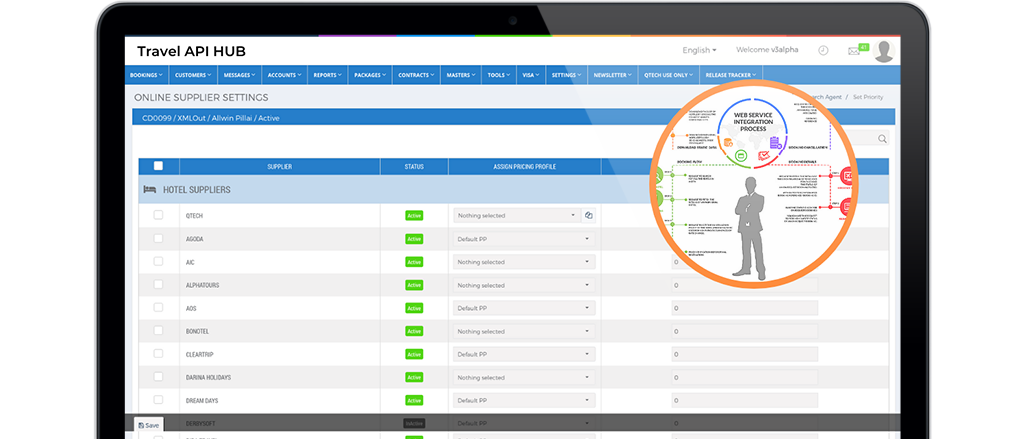 The ability to showcase real-time availability of travel products on their brand website is crucial for any online travel business. Using multiple suppliers for inventory can be a challenge due to the differences in the technology involved. RateNet is the answer to this challenge.
RateNet API hub helps travel companies overcome the integration challenges of their existing software solutions. It consumes multiple supplier APIs across hotels, transfers, and activities and helps them continuously monitor performance.
Qtech has over 15+ years of experience in expertise within the travel technology industry. You can trust our travel API hub to be robust, secure, and reliable.